by Andi Pilecki
In 1933, an exchange of letters between Freud and Einstein in which they discussed the nature of human aggression, destruction and the potential for peace, was published under the title, "Why War". Today, in the after shocks of an election that has the nation and the world reeling, we might ask, "Why Trump? "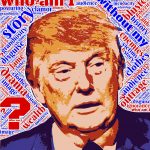 As I read Norberto Carlos Marucco's paper, "Between Memory and Destiny: Repetition" (2007) in preparation for the upcoming IPI conference, I was gratefully reminded of the role psychoanalysis might play in unraveling this most pressing question. Trump is one man, and he could have never reached this position without tapping into and exploiting the reservoirs of a desperate, divisive cultural moment. We might think of him as an unfortunate symbol of the kind of repetition Marucco elucidates, one born out of traumas that have yet to be adequately remembered and worked through. Marucco presented this paper at the IPA Congress in Berlin, and began by drawing a link between the relevance of this location and its history, and the analytic work of "tearing down walls" in order to facilitate the work of transformation. This reference could not be more startlingly resonate, as the United States has just elected a man who placed building another wall at the centerpiece of his campaign rhetoric.
Marucco draws our attention to the influence of the death drive on repetition, saying that this drive, "leaves its trace through the most subtle and destructive effects, namely, the perversity of leadership, the loss of social points of reference, and the degradation of altruistic cultural ideals and identifying bonds, which leads to intense feelings of helplessness and social exclusion" (p. 310). Like many other therapists, in the days following the election I felt like a first responder to a traumatic event. One after another, patients described feeling stunned, heartbroken, depressed, and angry, as they worked their way through these early stages of grief. My holding capacity felt strained and compromised, as I struggled with similar feelings. For so many, suddenly the 'altruistic cultural ideals and identifying bonds' that have expanded over these last 8 years crashed down around us, and in one devastating moment, we regressed back to a level of 'helplessness and social exclusion' that had seemed only the day before a fading vestige of the past.
Apparently, this was a naïve assumption. We must now ask ourselves: What has not been remembered or worked through? What has yet to be healed, and as a result, now emerges as repetition? We might find clues to these questions in the jubilant support Trump has received from white nationalists and the Ku Klux Klan, groups that suddenly feel they once again have a legitimate place within the mainstream political and social sphere of our country. Of course, this is a moment that can only be understood through an honest analysis of intersecting factors, of which race is one aspect. As a white American, however, I believe we now have a mandate to face and to undermine white supremacy in ways that we have apparently yet to achieve. I would never suggest that every person who voted for the new president-elect is an ardent racist. In fact, I think it is absolutely essential that we resist the temptation to rely on such polarized thinking. I do believe, however, that as a country we have failed to adequately remember, work through, and heal from the legacy of racism that contaminates the deepest roots of the American psyche and its intuitions.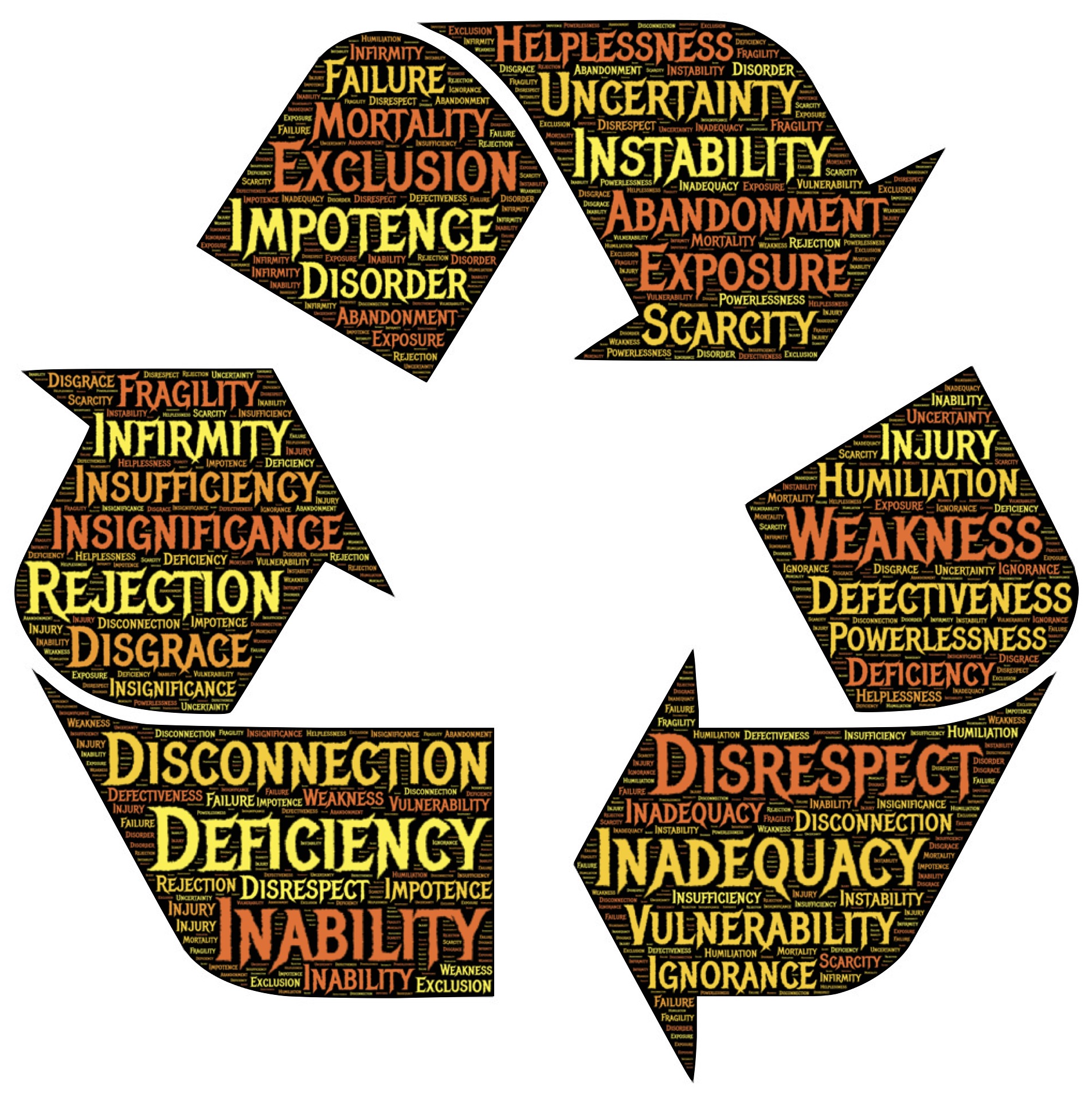 In describing how we might interrupt repetition compulsion, Marucco argues that, "acknowledging trauma and culturally historicizing it plays a key role" (p. 311). He goes on to suggest that contemporary psychoanalysis owes a debt to culture when it comes to facilitating this process. I tend to agree with him. In our consulting rooms, under significant attacks on linking, feeling and thinking, we tenaciously hold space for the work of remembering and working through, for 'acknowledging trauma' and helping patients make connections between past and present. We can only hope that such connections enable a more fully awake engagement with a future that is more than mere repetition, one in which our patients continue to develop a capacity for growth. Is this not the same hope that we have for the country, for the world?
I feel galvanized to seize upon this as, what educators call, a "teachable moment". What does this election have to teach us about repetition and the return of the repressed on a cultural level? What might we as a psychoanalytic community have to offer in terms of a contributing to a long overdue, honest dialogue about race, white supremacy, and the transgenerational trauma of slavery and colonization? What do we have to account for within our own community when it comes to race? I have often wondered why there is such scant discussion of these issues within analytic spaces. Perhaps this absence has something to do with who is at the table, and who is not. Maybe before we can reach out to the world in an attempt to generate such links, we must look within, at what we ourselves may be repressing, and therefore, repeating.
I can say that, as a queer person, I have felt unsettled and alienated by the often heteronormative assumptions underlying so much analytic literature. I am not sure we have fully reckoned with the history of homophobia and heterosexism in our field. Few people in my generation know that there was a time, not too long ago, when training institutes would not permit openly gay trainees to become analysts. Analytic perspectives on homosexuality were not only informed by, but also informed the broader cultural lens. This speaks to the power we had, and I believe still have, when it comes to informing social and cultural narratives, which certainly have a real impact on peoples' lived experiences.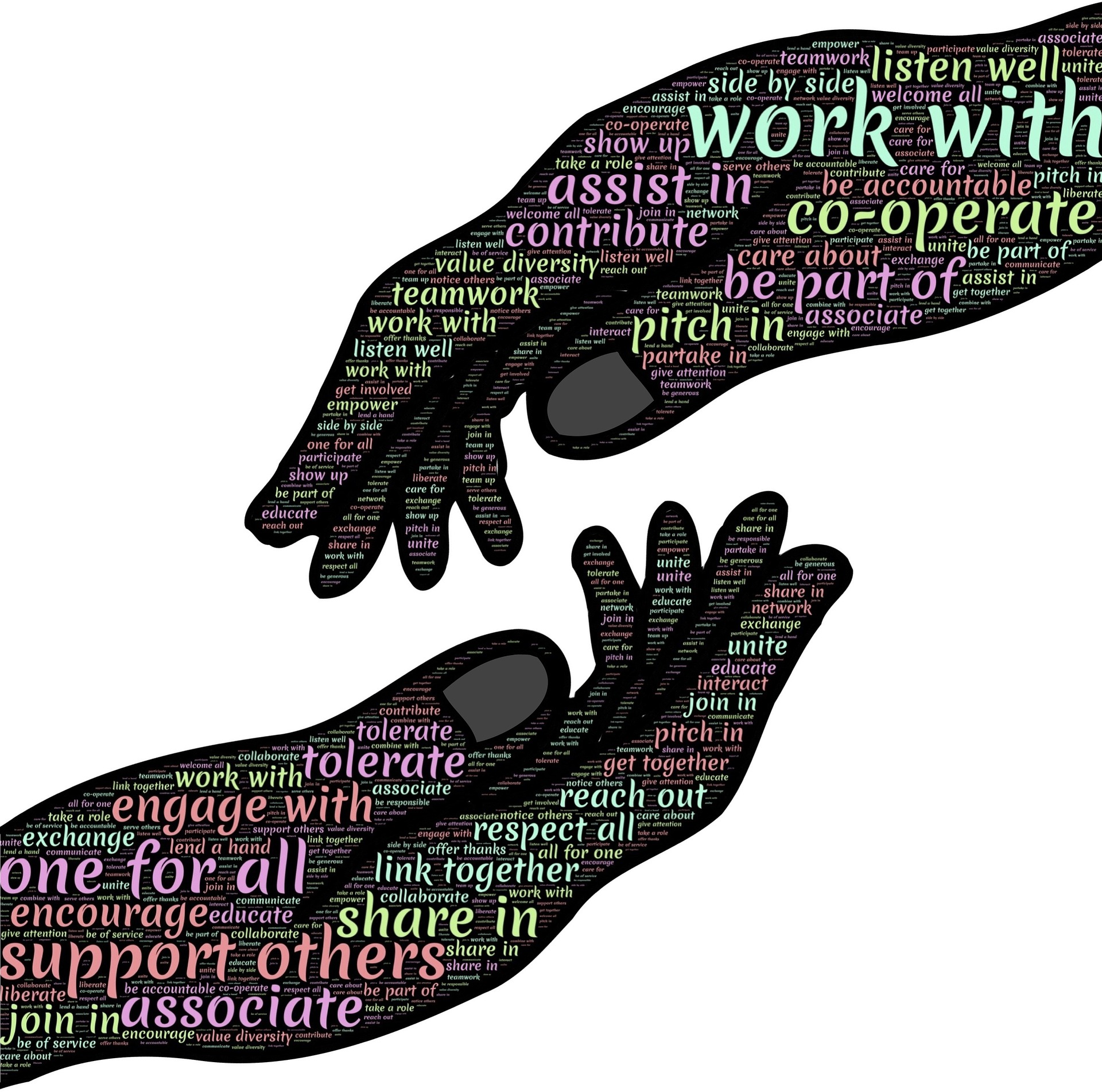 In the days following the election, stories poured in across the country of black and brown children being bullied by white classmates, of white supremacist vandalism, of LGBTQ people being chased and attacked, and of LGBTQ suicide hotlines reporting a surge in calls. On the other hand, people are reaching out to one another and organizing, inspired by a renewed commitment to justice in the face of bigotry. What is our task as a psychoanalytic community as we reflect upon this moment? What might our unique perspective reveal about restoring a capacity to think and experience empathy in a time where thinking and empathy are under attack? As Marucco reminds us, in the midst of international atrocities, Freud found the ingredients to examine life and our essential nature as human beings. May we continue to carry this torch forward with a renewed faith in the transformative power of psychoanalysis not only on an individual, but also a cultural level, and may we begin with ourselves.
References
Freud S (1933). Why war? Standard Edition 22, p. 199-215.
Marucco, N.C. (2007). Between Memory and Destiny: Repetition. Int. J. Psycho-    
            Anal., 88:309-328