Affiliates
IPI also offers community-based training modules through its affiliate programs in:
In addition, some IPI faculty members offer seminars locally in a number of US cities.
Visit the individual affiliate pages, or scan the IPI faculty member pages for information about local training offerings.
Partners
IPI has decided to partner with other like-minded organizations to support the study and practice of psychoanalytic psychotherapies and psychoanalysis. We hope you will consider participating with these organizations to foster your professional growth, to help us overcome the marginalization of the treatments we offer, and to build the strongest and most vibrant community possible.
---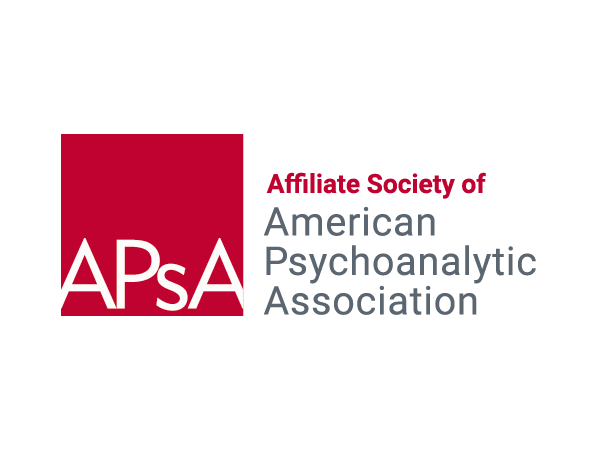 American Psychoanalytic Association (APsA)
APsA provides diverse ways to connect with our colleagues, within the United States and internationally. All IPI members are given the opportunity to benefit from a variety of membership benefits at APsA.
Learn more here: https://apsa.org/MembershipIntro
---
International Psychoanalytical Association (IPA)
The IPA exists to advance psychoanalysis around the world.  It is the world's primary accrediting and regulatory body for the profession with a mission to ensure the continued vigor and development of the science of psychoanalysis. The IPA offers numerous free webinars, podcasts, and a range of resources to fortify your learning and connect you with colleagues around the world.
Learn more here: https://www.ipa.world
---
Psychotherapy Action Network (PsiAN)
Psychotherapy Action Network (PsiAN) is a global community of mental health professionals and stakeholders dedicated to promoting psychotherapies of insight, depth and relationship.  PsiAN aims to restore these therapies to their fundamental place in the mental health landscape through education and advocacy regarding their personal, economic, and sociocultural effectiveness in alleviating suffering and transforming lives.  Membership is free.
IPI will be represented at PsiAN's Steering Committee by Vanessa Zito, CMHC, a Core Program graduate and a current participant of the Psychodynamic Psychotherapy Program's Clinical Track, who maintains a private practice in Salt Lake City, Utah.
Learn more here: https://psian.org/join-us/
---
Association for Child Psychoanalysis (ACP)
The Association for Child Psychoanalysis (ACP) is an international not-for-profit organization. All its members are highly trained child and adolescent psychoanalysts. The organization was founded in 1965 to provide a forum for the interchange of ideas and clinical experience in order to advance the psychological treatment and understanding of children and adolescents and their families.
Learn more here: https://www.childanalysis.org