At Saturday's open workshop, Virginia Ungar presented a version of the keynote paper she gave at the IPA Congress in Boston 2015. She set her remarks in the social and cultural context of our age, characterized by the questioning of authority and current knowledge and the declination of the paternal function. Add to that the proliferation of offers of relief for emotional disorder and the preference of young people for constant connectedness and instant response, and the result is a diminution in the value of psychoanalysis. Psychoanalysts, now more sensitive to their surroundings, are moving out of their isolation and adjusting the analytic setting to respond to new modes of communication with reality. Then the analytic setting can continue its essential role as the analytic device that allows the transference to unfold.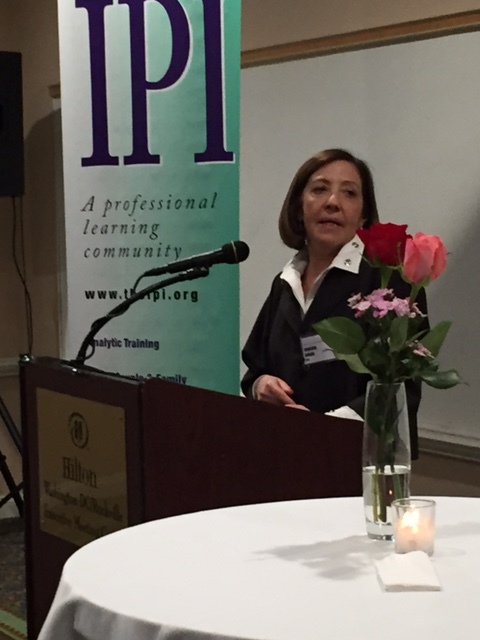 Coming from an analytic tradition infused with the concepts of Klein, Bion and Meltzer, Ungar noted that the assumption of the prevalence of hostility at the beginning of life had the effect of skewing the focus of the analytic intervention towards the interpretation of hostility across the full repertoire of anxieties. This has led to the genesis of closed circuits of a paranoid nature and the loss of receptivity to the various a aggressive and libidinal impulses expressed in the transference.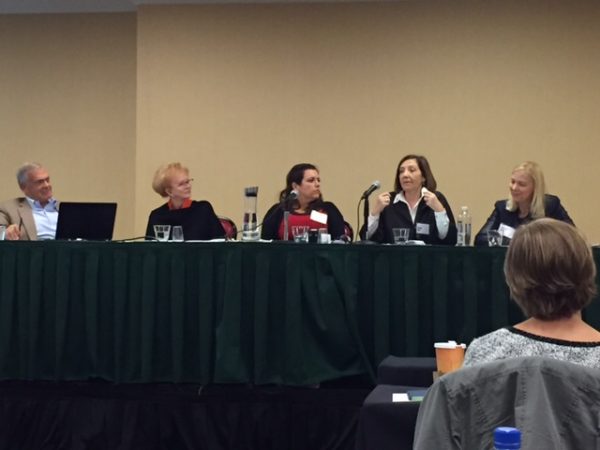 Ungar presented her own "aesthetic model" of interpretation, a model, that, depending on observing and describing, not explaining, conveys an attitude of reflection and conjecture. She presented a session from the period of her own training years ago and one from a later treatment. Comparing her technique in each situation, we saw the movement from the traditional Kleinian approach towards her own aesthetic model. In the first, she was interpreting from a position of certainty informed by theory and in the second she was using theory to reflect on her own responses and allow the patient to discover meaning for herself.