August 16, 2021
I don't know if you hear the news about Afghanistan or not. The government has fallen and their president fled. The whole country is now under the rule of Taliban and they are real hard liners. I have a few friends in Afghanistan who are authors, reporters and translators. I met two of them here while they were studying Persian literature or English literature in the University of Tehran. They have horrible, horrible news to tell. Taliban has closed down universities, fired female professors (they strongly oppose female education) kidnapped girls of over 12 for sexual slavery (they sell them to their soldiers as brides) and they are looking for journalists and particularly female journalists. (I don't really know what is the matter with them about women?!) These scholar friends of mine have fled from different places to Kabul seeking help. Many went to Iran's embassy to receive a visa but the embassy refuses them and now, I don't really think they might be able to leave Afghanistan as Taliban seizes control. The civilian airports are closed down too, and everyone has to wait.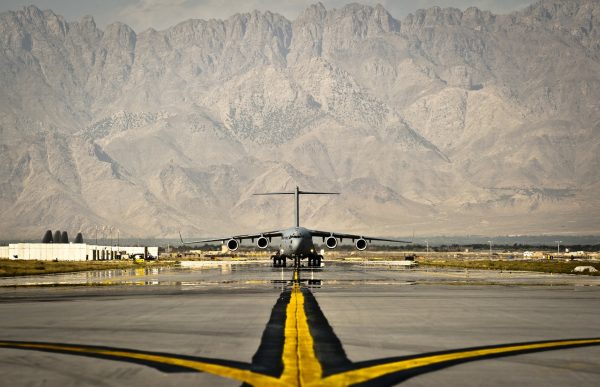 When I was a junior student, I used to work with an NGO here in Tehran who organized humanitarian aids to the poor living in the slums on the outskirts of Tehran. Many of them were children of Afghan immigrants. I used to teach them Persian literature (they are Persian speakers too). Others would teach them math or science or whatever they could. We got in contact yesterday, and they asked me if I can provide some psychological help for women and children who have made it to Iran, and I certainly agreed. My friends in Kabul tell me how they have hidden their sisters and daughters in the mountains, as the Taliban is trying to identify the families with daughters over 12. It is just horrible. We are also trying to see how we can request visas at least for our friends. I also remember a sad story.  When I was in high school, I used to burn the midnight oil in a nearby library. There was an old Afghan man there who was the janitor and cleaned the reading halls and tables there. When I got to know him, I found that he was a poet and an author and editor in his home town in Afghanistan, and now he had become a simple worker in Tehran. Thankfully, the manager of that library gave him a nightly job: he got to catalogue the new books that came to the library. His story was quite sad.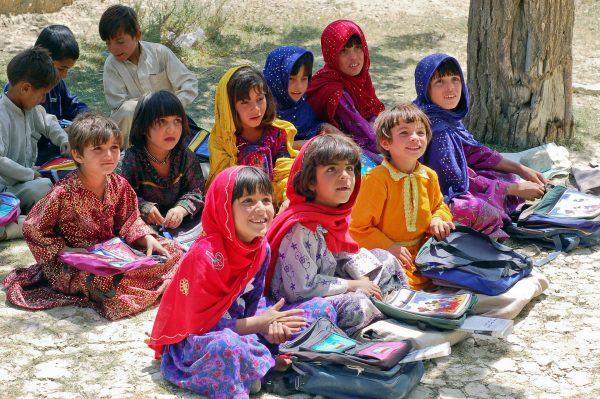 I would be happy to think that the voice of my friends in Afghanistan might be heard through this blog. Thankfully, I am able to do something to facilitate their visa process. I was able to find a man to whom I used to teach English when I was a freshman. He ended up working in the ministry of foreign affairs, and he promised to intervene in the interest of my friends in Kabul. It is awful to tell you that one of my friends had to send his widowed sister and his niece to a hideout in the mountains to keep them safe from the Taliban forces so as to buy more time to see what he could do. I am sure the Mullahs in Tehran have found allies in the Taliban in Afghanistan and things will get way uglier both for us in Iran and for the Afghan people there. Earlier today, our national television broadcast celebrations of Taliban take-over and tried to show this as an embodiment of the will of people, as if the Afghan people have risen against their corrupt regime and have freely chosen the Taliban, but my friends in Afghanistan have a totally different story. The Taliban will be the second Islamic republic of the region but much more brutal. The Taliban have an office in the religious city of Qom in Iran and today, demonstrators who were opposing them in the city of Qom were arrested by the police. Months before all this, the leaders of the Taliban had meetings with authorities in Tehran. So far we are safe in Tehran. Thankfully, I have found a way to help my few friends in Afghanistan, and I am counting the days to see if they can receive a visa and leave for Iran. One of them in particular is a female journalist who has been active in criticizing the Taliban. I never understood the Islamists' misogyny. It is just horrible. My only fear now is the coalition of Taliban and Iran. That day, I think all of us will be in great danger if we want to stay the people we are.
As you can tell, we are all anxiously watching the turn of events there.
Mahyar Alinaghi
Tehran
IPI Combined Child Program student
For those who are interested in a free community discussion, you can join our Town Hall (FREE). Simply click the zoom link below to join us on Sunday at noon US eastern time.
This Sunday, August 22, 2021 – Special Town Hall in response to the Afghanistan humanitarian disaster (12pm-1pm US ET)- https://zoom.us/j/6623178821